Explore new ways to wellness
Welcome to the Spa at YCR!  We believe that wellness encompasses many facets of health including mind, body & spirit.  Our wellness providers offerings cater to each of these facets.  We have providers of Reiki, physical therapy, various massage modalities, coaching and one on one yoga.  Be a better version of you!
Thank you for your patience as we build this page!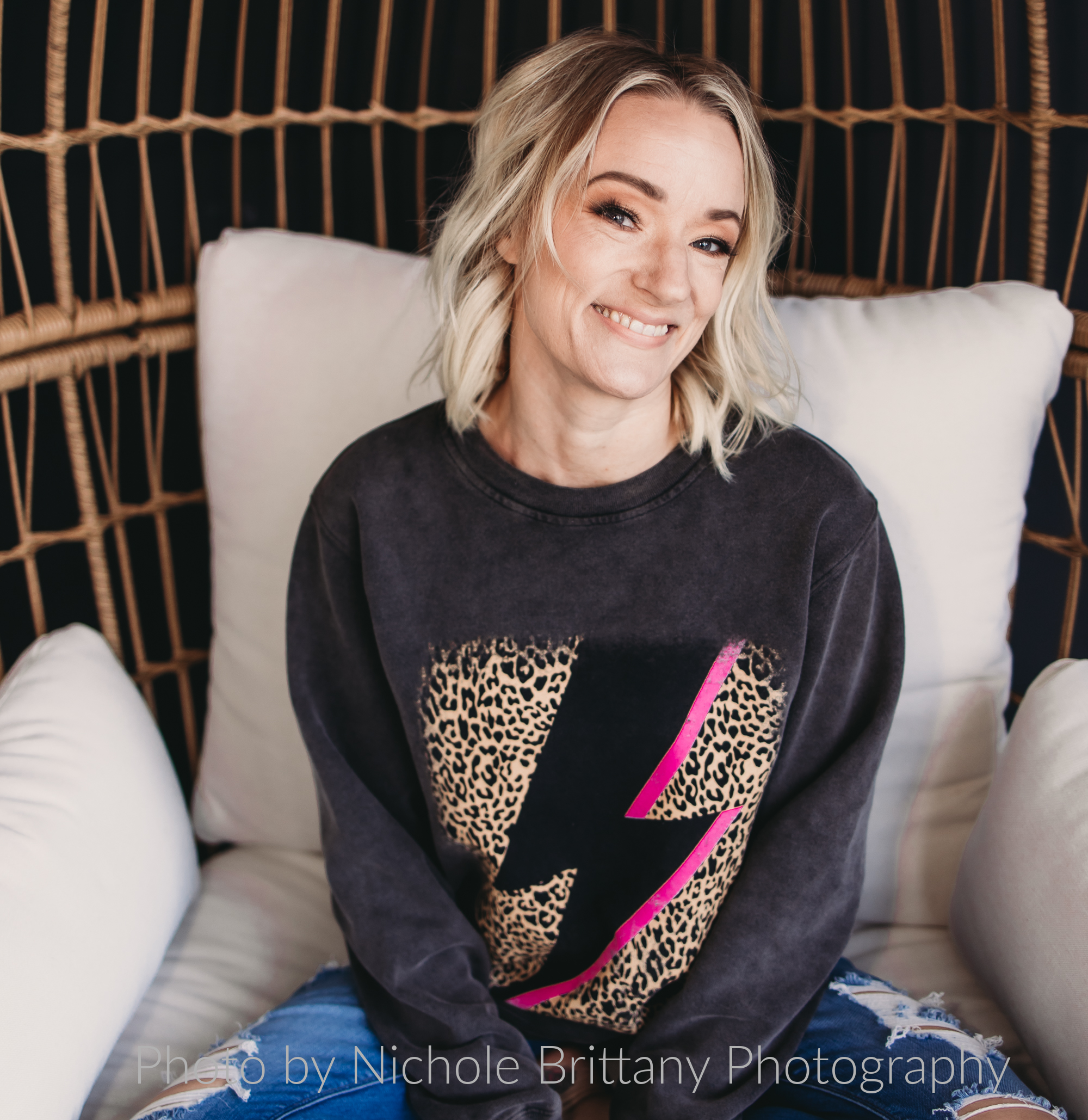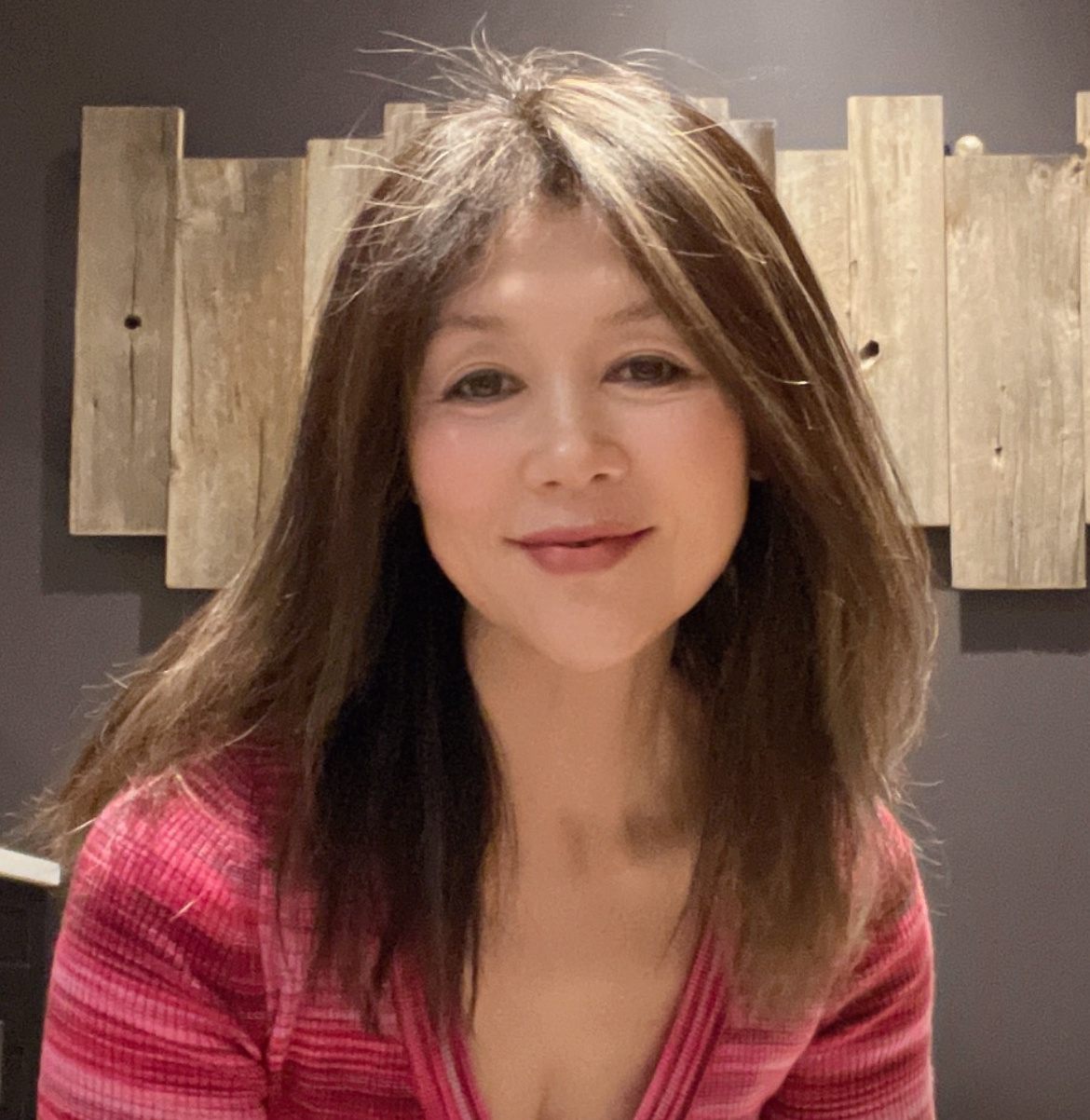 Qi Gong Massage Therapy (a mix of Asian/Western healing techniques)
Text 612-799-3800 to Book an appointment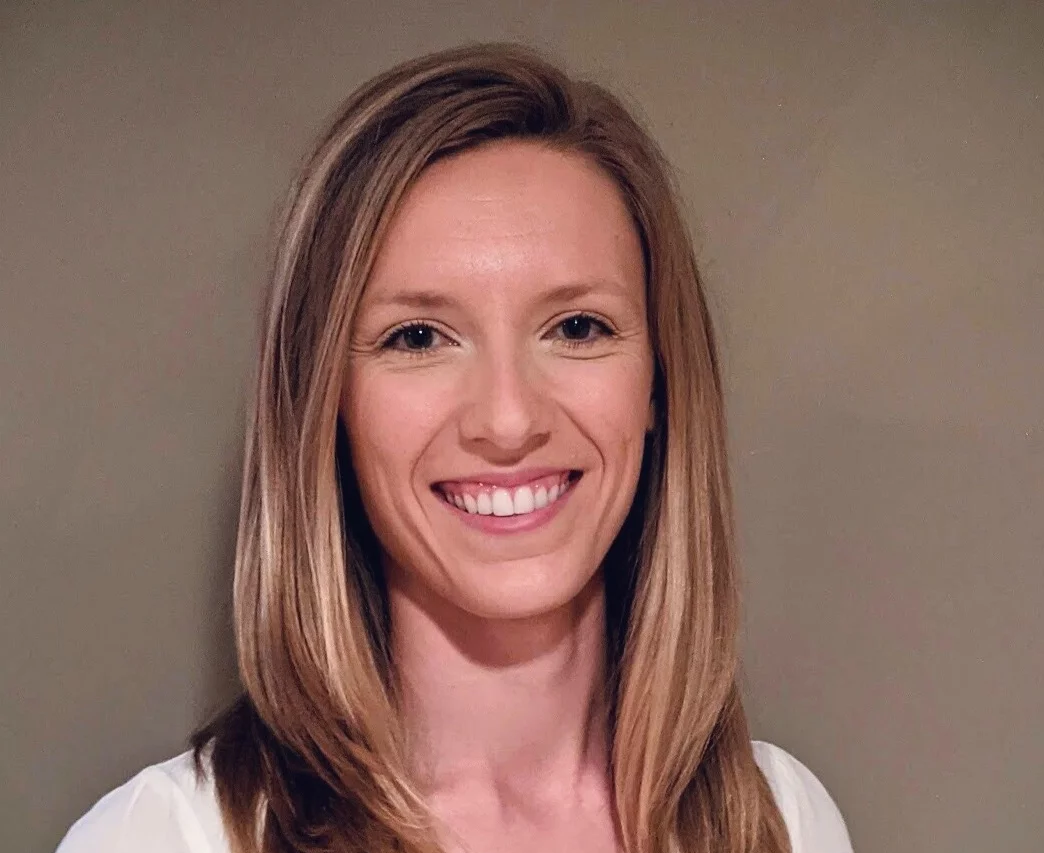 Full Circle Physical Therapy and Wellness
Doctor of Physical Therapy that specializes in pregnancy, postpartum and orthopedics.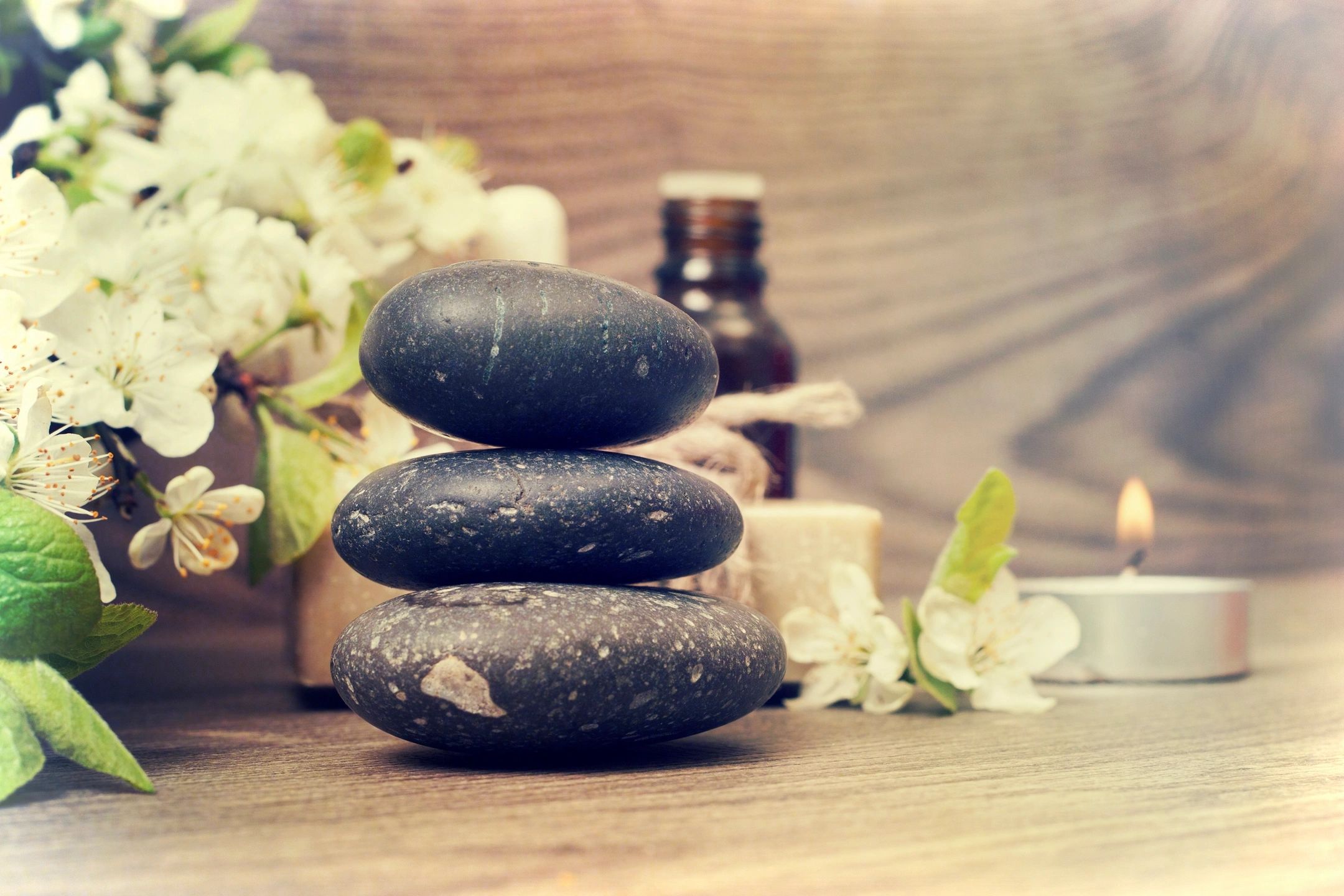 Massage therapy – Deep Tissue, Swedish, Aromatherapy