Live Online Yoga Teacher Training from our Minneapolis Studio
TRAINING KNOWLEDGEABLE, CONFIDENT, AND EMPOWERED YOGA TEACHERS
Ready to deepen your yoga practice? Take the next step with live online yoga teacher training at The Yoga Center Retreat. You're an individual and your yoga journey should be as unique as you are.
For 20 years, we've been training the leading yoga teachers in Minnesota by encouraging them to discover what they love about yoga and to dive deep. We are a Yoga Alliance Registered Teacher Training School in Minneapolis, offering live online classes to people all over the country, and there's no cookie cutter approach to our trainings. We believe that the best yoga happens when you discover who you are as a yogi and share it with the world.
THE NEXT STEP ON YOUR YOGA JOURNEY
Our 230-hour training offers a strong foundation to begin your teaching journey. Go even deeper with our 300-hour teacher training, advancing your understanding of asana, pranayama, meditation, anatomy, Ayurveda, philosophy, and more.
Both of our online yoga teacher training programs include:
Exposure to a wide variety of yoga styles and lineages
Seasoned teaching faculty with years of experience who are masters of their specialties
Hands-on experience with bringing yoga's ancient practices to the modern world
A comprehensive, high-quality curriculum developed over the past 20 years
A training format that meets the needs of adult learners with busy lives
The opportunity to explore who you are as a yoga teacher and develop your own unique teaching voice
READY TO LEARN MORE?
Join us for a FREE information session or email us at mplsyogatraining@gmail.com.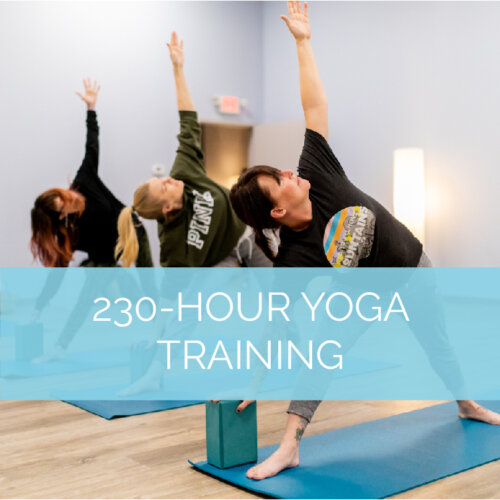 Our 230-hour yoga teacher training program explores ancient yoga practices like asana, pranayama, and meditation and shows you how to apply them to a modern world. You'll graduate feeling empowered and inspired to bring your unique yoga to the world. Learn more >>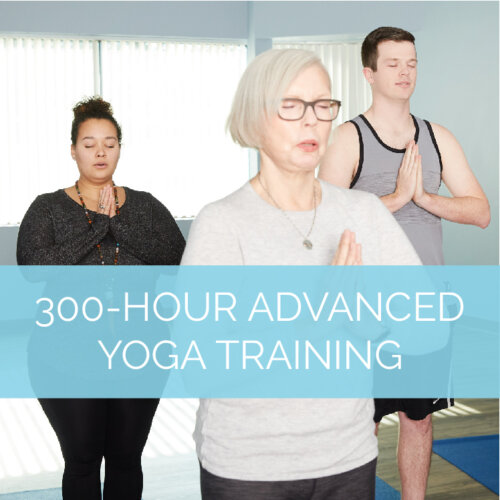 Take your yoga teaching to a whole new level with our 300-hour Advanced Yoga Training. Go deeper into your understanding of human anatomy, the energy body, sequencing for energetic effects, and how to teach to special populations. Learn more >>
THE YOGA CENTER RETREAT IS A YOGA ALLIANCE REGISTERED TEACHER TRAINING SCHOOL IN MINNEAPOLIS.