Are you new to yoga, want to improve your skills, or are a yoga pro already? Whatever stage you're at, the Yoga Center Retreat has yoga classes fit for you! In this post, we'll let you know our top 10 yoga classes that you should try right as soon as today!
1. Vinyasa All Levels

What:
Vinyasa is a popular yoga class at the YCR. Moreover, In this class, we combine postures and sequences from many styles of yoga, making this class perfect for ALL yogis!
2. Vinayasa Level 1/2

What:
Take your beginner Vinyasa knowledge to the next stage with Vinyasa Level 1/2! Some previous experience in Hatha is also encouraged for this class.
3. Vinayasa Level 2/3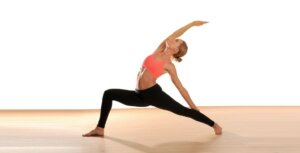 What:
What goes after Vinyasa Level 1/2? Well, Vinyasa Level 2/3 of course! Here, you will challenge yourself, and improve your skills, learn new balances, inversions, and more!
4. Kundalini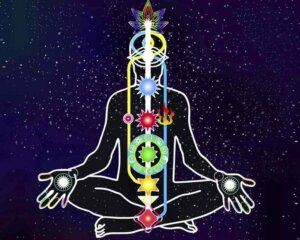 What:
Kundalini Yoga focuses on self awareness, intuition, and action in order to elevate your spiritual self and attune your consciousness. Moreover, in this class, you'll experience various postures, breath work, mantras and more!
5. Iyengar – All Levels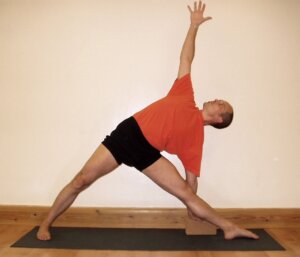 What:
Align and unwind with Iyengar! This method of yoga emphasizes precision, alignment and the use of props.
6. Yin + Restorative Yoga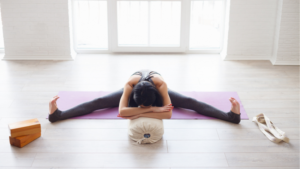 What:
Take a break from the outside world and restore yourself with Yin Yoga! Yin is a meditative practice, consisting of passive, sustained holds (3-5 minutes) of floor poses. Yin Yoga is great for all levels, for balance, and a great workout, which makes it very popular!
7. Hatha All Levels

What:
At The Yoga Center Retreat, we also offer Hatha! This class is all about traditional asanas, alignment, conscious breathing, mindfulness, and listening to the body. Hatha All Levels is perfect for everyone, making it a popular class option!
8. Gentle Yoga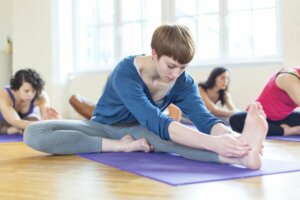 What:
This class will provide a relaxing and safe learning environment for all students that are seeking a restful way to release tension and ease pain!
9. Recovery Yoga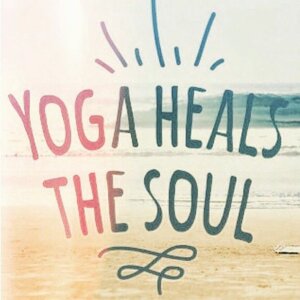 What:
This class translates the spiritual principles of recovery into a physical experience. Moreover, with breathing, movements, and a supportive atmosphere, you'll reconnect your mind, body, and spirit, and attune your inner self!
10. Meditation – Restore & Renew Yoga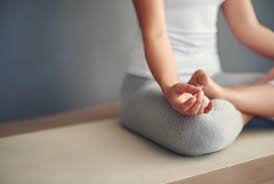 What:
This class is a unique blend of gentle & restorative postures, meditation & chakra-balancing–making it a popular option at the YCR!
And there you have it! For more info on our top classes, check out our website at theyogacenterretreat.com!