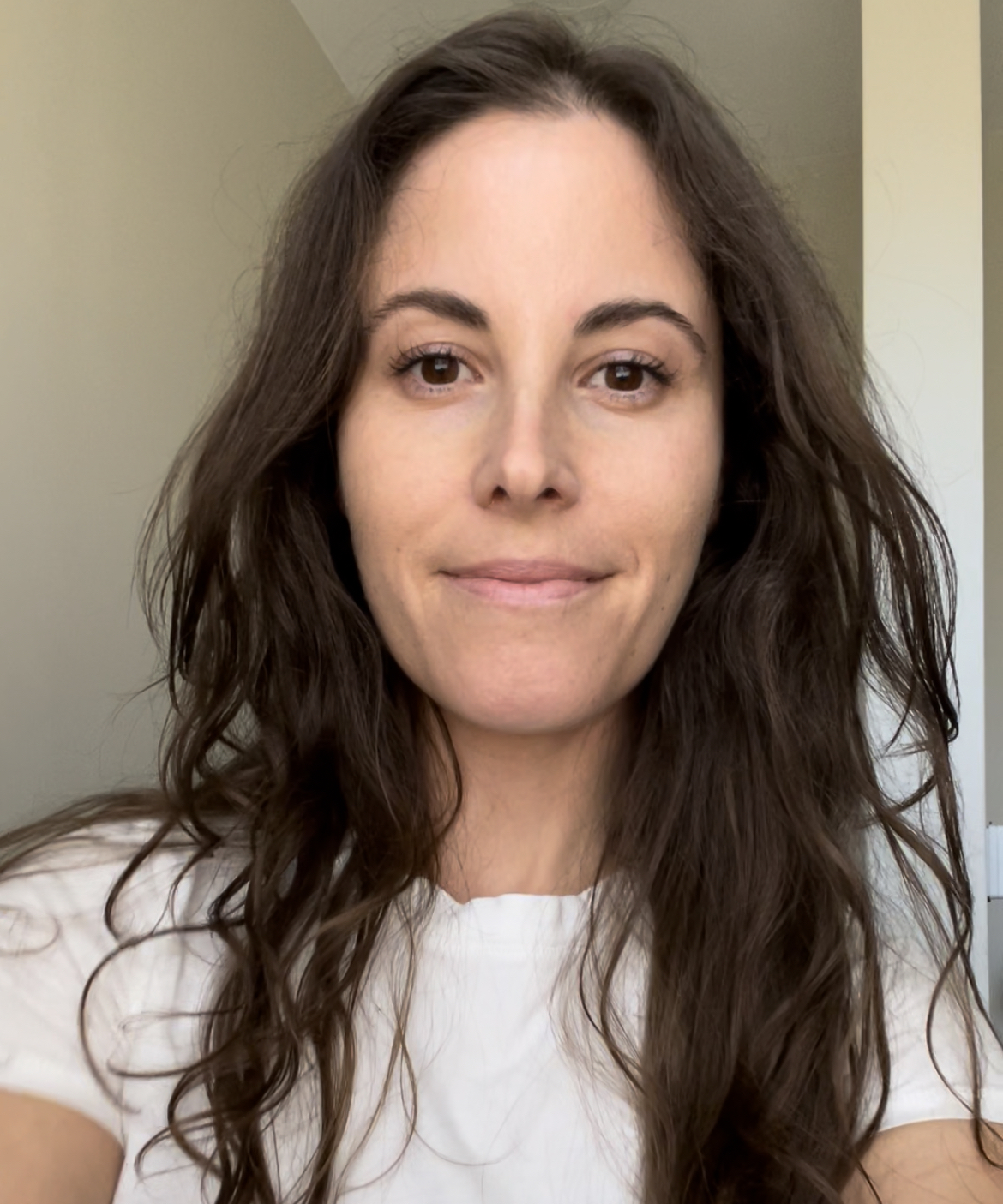 allie stillman hage
esthetician
Allie is licensed by the Minnesota Board of Cosmetology as an Advanced Practice Salon Manager Esthetician. She received her esthetician training from MedSpa Institute of America. Allie is also a certified Bikram Yoga Instructor, and has been trained in Reiki and Thai yoga bodywork.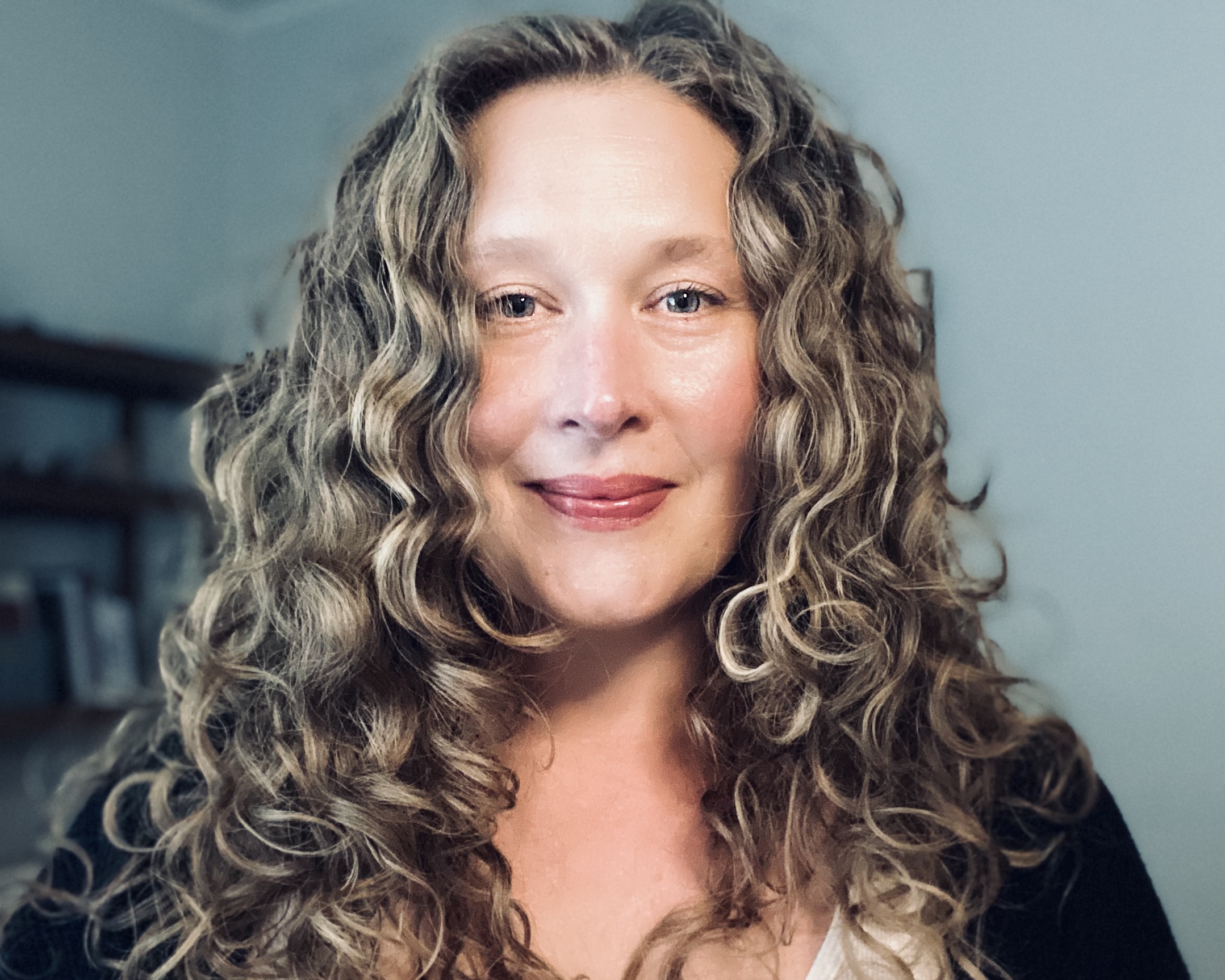 Celia McCoy, C-IAYT, E-RYT 500, YACEP sees clients 1:1 for personalized yoga therapy.
She works with a range of conditions including anxiety, depression, insomnia, acute injury and chronic pain, as well as multiple sclerosis and traumatic brain injury.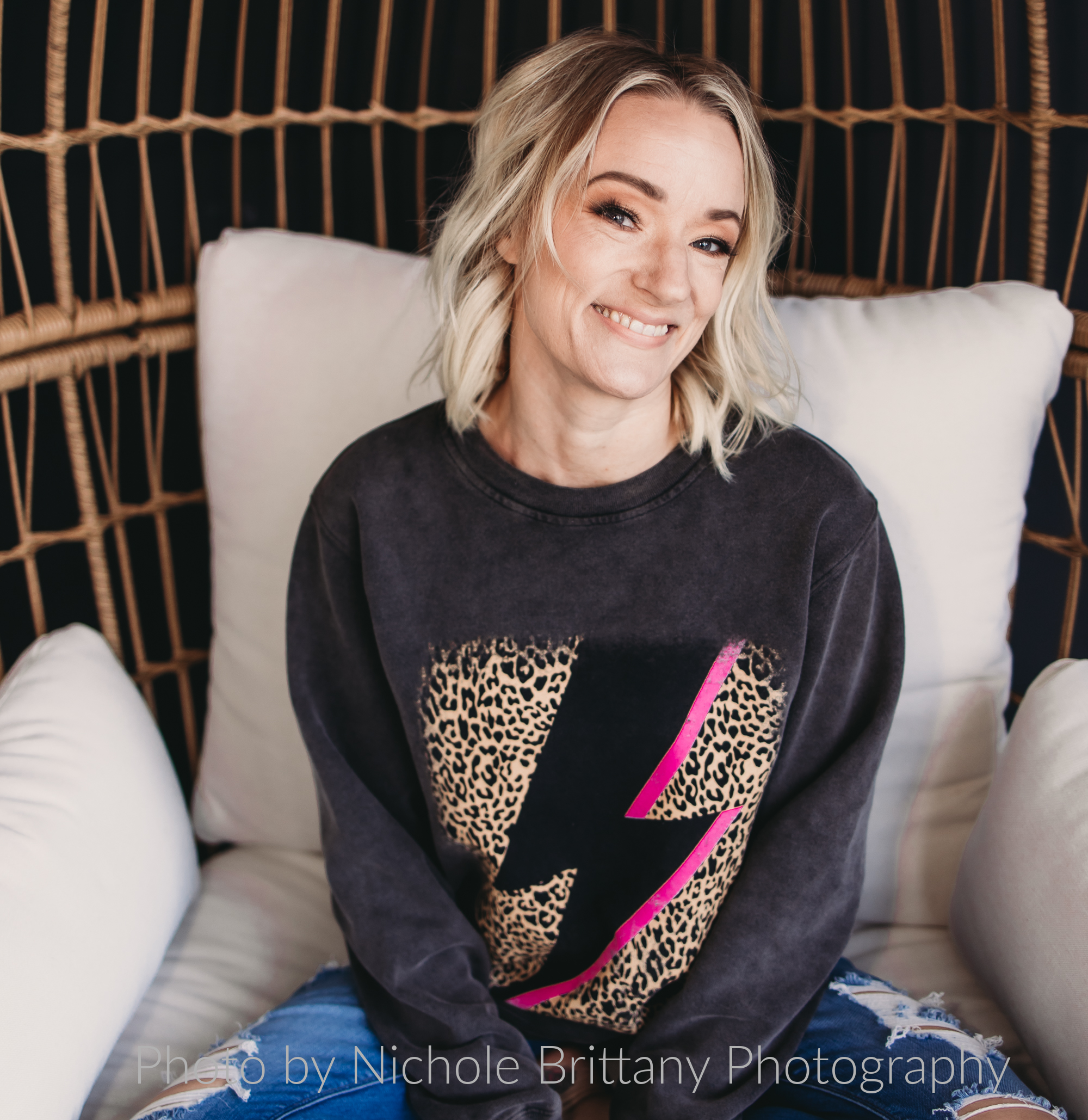 Dr. Jillian Simpson
coaching & provider consulting
1:1 yoga and meditation coaching (trauma informed, body-positive)
Coaching services for individuals and groups
Psychology consultations for providers such as coaches, yoga teachers and healers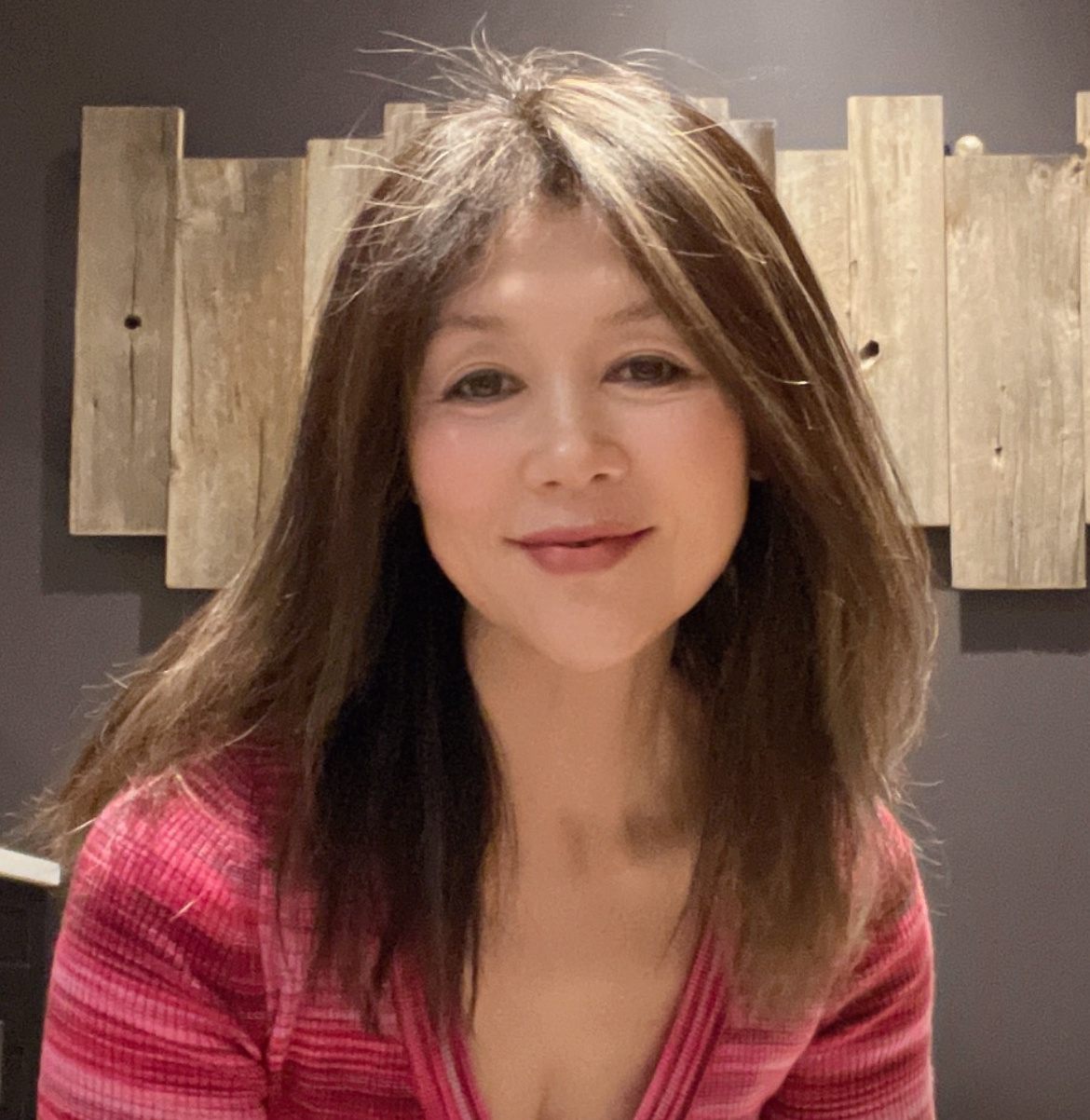 Jing specializes in Qigong massage therapy, a mix of Asian and Western healing techniques.
To book an appointment, please text (612) 799-3800.