vinyasa at the yoga center retreat
Vinyasa literally means "to place in a special way."  With a dynamic flowing sequence of yoga postures linking breath and movement, you'll cultivate awareness, sustain your consciousness and build strength and flexibility.
Vinyasa, also called flow yoga, encompasses many styles of yoga but is not a set sequence so no two classes are the same. Often described as a modern take on classical yoga from India, Vinyasa is one of the most popular styles of yoga practiced today.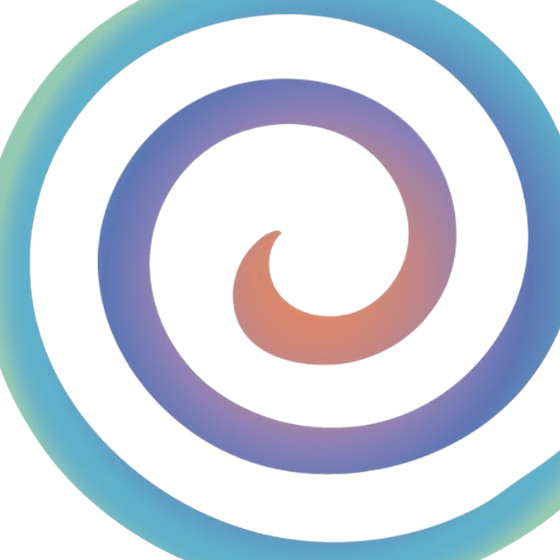 vinyasa Classes
Use your breath to flow from one pose to another and focus in on the space between the poses. All levels welcome although some yoga experience is helpful.