At The Yoga Center Retreat, we provide our students with many unique classes and opportunities, like our Specialty Yoga Class Series. We have a lot of cool Yoga Class Series coming up in June and July, and we want to share them all with you in this post!
1. 4 Week Absolute Beginner Class Series with Moya Mathews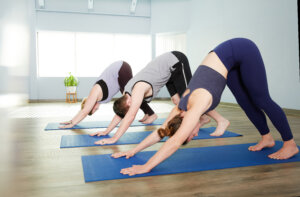 When: June 8 – June 29 (10:30 AM – 12:00 PM)
What:
Are you new to yoga class, and trying to figure out where to start? Then this Absolute Beginner Class Series is just what you are looking for. This class will give you a glimpse into yoga fundamentals, such as poses, breathing, and more. This series accommodates all learning styles, and will help you find the right yoga class! At the end of this series, you'll be able to consult your instructor about your yoga goals, and then decide where your journey takes you next.
4 Week Aerial Yoga Class Series with Stephanie Kinney

When: June 15 – July 6 (4:30 PM – 5:45 PM)
What:
This class is perfect for students who are new to aerial yoga, as well as past practitioners. This class is a combination of traditional mat yoga with an aerial touch! We require that you have previous yoga instruction, so that we can guarantee you the best experience possible!
4 Week Meditation Manifestation: Abundance with Coleen Elwood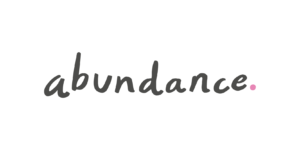 When: July 13 – Aug 3 (10:30 AM – 12:00 PM)
What:
A ton of benefits come from meditation, such as reduced stress, an increase in well-being, as well as focus. It also reveals your inner self. This class will help you become in tune with your consciousness, mind, body, and soul, and combine that with the energy of the world to create abundance in all areas of your life!
23ohr Training Info Sessions (FREE) with Jeniffer Gray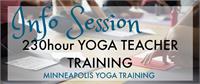 When: Throughout June/July
What:
Whether you want to expand your yoga practice, teach yoga, and get the best yoga training from the top teacher training program in the Twin Cities, then the 230hr training program is for you! This info session will give you all the details you need about the 23ohr training program. Email mplsyogatraining@gmail.com to learn about other programs!
We can't wait to have you at The Yoga Center Retreat for one of our specialty series. To learn more, email us at: theyogacenterretreat@gmail.com