Pet projects at the yoga center retreat
We LOVE animals here at The Yoga Center Retreat and want them all to find happy homes!  Our "pet projects" are donation-based yoga classes that benefit animal rescue services for dogs, cats and even bunnies!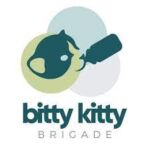 kitty yoga
The Bitty Kitty Brigade is a foster-based rescue for orphaned neonatal kittens in the Twin Cities, MN and surrounding areas. Their mission is to provide care for orphaned neonatal kittens and to partner with animal rescue organizations and impound facilities to improve survival rates within the neonatal kitten population.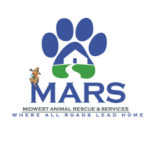 puppy Yoga
Midwest Animal Rescue & Services (MARS) is committed to finding homes for animals that were once lost, left behind and forgotten. A dedicated and passionate group, they rescue dogs and cats that are at risk and homeless through no fault of their own. Once in their care, these companion animals are vaccinated, microchipped, and spayed or neutered.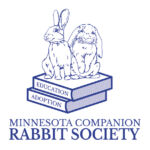 Bunny Yoga
Minnesota Companion Rabbit Society (MCRS) is a non-profit serving companion rabbits and their people through adoption and educational programming. Partnering with shelters and rescues, they provide an opportunity for rabbits to find forever homes. Their education programs include a free Bunny Basics class, Email Hotline, and Hoppy Hour.