e-RYT 500 | irest meditation
Tara is the spouse of a 30-year retired Army Veteran, an RYT 500E yoga instructor and YACEP educator, a certified iRest Meditation instructor and a Shiatsu-Anma massage practitioner of 20+ years.
"My heartfelt mission is to share accessible practices with those that thought they'd never roll out a yoga mat or pull up a meditation cushion. Because at the heart of it, I'm a reluctant yogi, too."
Yoga and meditation came to Tara out of necessity as a highly anxious teen with a traumatic background and a strong dose of perfectionism. Breathing, movement and guided meditation practices, used little and often, allowed her to galvanize her commitment to living whole-heartedly and to a work life centered around health, vitality and a deep sense of contentment.
Her teaching weaves centering practices from yoga, qigong, 5 element theory and even from her pottery wheel. Being an alignment geek and former high school Biology teacher, her teaching offers an opportunity to find your personal pose in the context of creating less stress, more freedom and and a deeper breath.
"My intention is that it creates a container that helps facilitate connecting to your own internal alignment, revealing your truth, your deepest hearts desire and your call to action. Classes and privates link that inner inquiry to classic texts, the seasons, elements and to everyday mishaps and misadventures where life's lessons are truly revealed."
» Book a class with Tara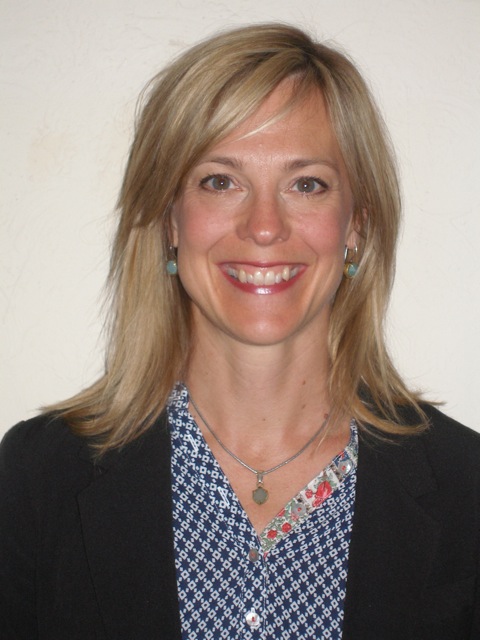 "Be curious. Be courageous. Be kind."