E-RYT 500 | HATHA, Restorative
Moya completed her 200-hour and her 300-hour yoga teacher training through the Yoga Center of Minneapolis.
Moya is a learner, a seeker, a collaborator, a teacher, and a community builder, drawn to the mystical and mysterious, fascinated with all that is beautiful, and delighted by all that is hilarious.
She strives to live and work in alignment with her core values, honoring the sacredness of persons and relationships, practicing nonviolent communication, mindfully cultivating humility, compassion, gratitude, and acceptance, appreciating beauty and humor, and being open to the divine presence in the human journey.
Yoga is a consciousness and way of living that brings health, balance, light and joy to Moya's whole life, and she hopes to make that available and accessible to every willing student. She's been teaching yoga since completing her first 230 Hour Yoga Teacher Training at the Yoga Center of Minneapolis in 2006. Her practice and teaching emphasize the cultivation of steadiness, equanimity, patience, trust, and personal integration, through connection with and surrender to Spirit.
Moya has thousands of hours of teaching experience with students of every level, from absolute beginners to advanced teacher trainees, students of every age, from 5 to 85+, students in various stages of life working with special circumstances and conditions, from pregnant to postpartum moms, students with arthritis or other conditions of chronic pain, students suffering with anxiety or depression, and students navigating grief and loss.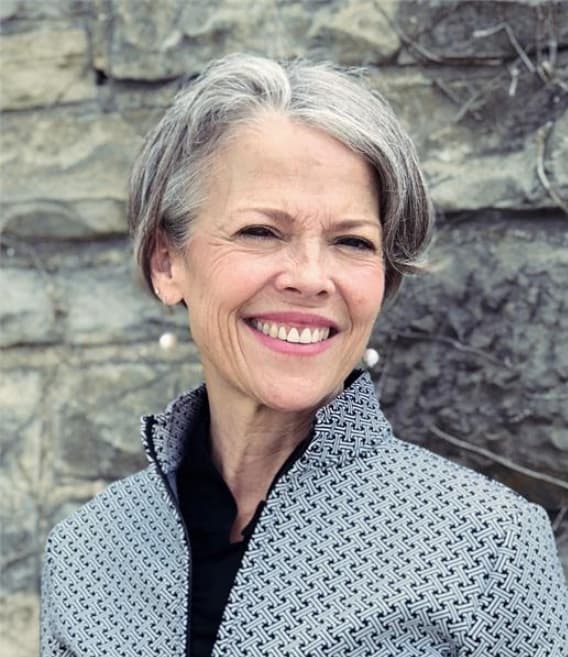 Moya feels deeply grateful for the opportunity to teach, and for the connection with students who share their light and laughter as well as their struggles and sorrows with her. She honors the teachers and mentors who have illuminated her path, especially her parents who, by their example, taught her from the start the joy of living an authentic life in selfless service.
An enthusiastic student of yoga and of life, Moya has studied with many master teachers including David Swenson, David Williams, David Garrigues, Govinda Kai, Tias Little, Doug Swenson, Ana Forrest, Seane Corn, Suzanne Sterling, Dharma Mitra, Darren Main, Rod Stryker, Jim Bennitt, James Bailey, Dr. Indu Aurora, Gary Kraftsow, Leslie Kaminoff and Judith Hanson Lasater.
In addition to her love of all things yoga, Moya works as a professional parish minister, a professional musician, a grief group facilitator, a health and wellness coach, and various other occupations. Some of her favorite roles include traveler, pilgrim, wife, mom, and – best of all – grandma.
CERTIFICATIONS AND TRAININGS
300-hour Yoga Teacher Training, The Yoga Center of Minneapolis
230-hour Yoga Teacher Training, The Yoga Center of Minneapolis
Ashtanga teacher training with David Swenson, August 2006
JAI Prenatal Yoga Training with Jennifer Grey, 2008
Relax and Renew® Restorative Yoga Teacher Training with Judith Hanson Lasater, PhD, PT, April 2010

Iyengar Intensive with William Prottengeier, Summer 2010

Baron Baptiste Immersion, Fall 2011
Grief Group Facilitator Training, Center for Grief, Transition and Loss, St. Paul, MN, March 2012
Anatomy and asana for the lumbosacral spine with Judith Lasater, PhD, PT, Spring 2012
Viniyoga Immersion with Gary Kraftsow, January 2013
Yoga for anxiety and depression with Gary Kraftsow, Winter, 2014
Yoga Anatomy training with Leslie Kaminoff, Summer, 2015
Health and Wellness Coaching and Certification Program, Wellcoaches School of Coaching, Fall, 201