RYT 500 | REIKI, AKASHIC RECORDS
Cody supports others in connecting with their Higher Self and soul purpose. He utilizes various techniques and spiritual tools such as energy work, meditation and guided visualizations, and the Akashic Records to help others step into a greater sense of peace and divine alignment. Cody believes that when one becomes in harmony in body, mind, and spirit—infinite possibilities are then able to be achieved. Harmony allows your dreams and goals to become a reality, your life path to become more clear, and your heart to expand more fully into the true depths of your being.
Cody specializes in helping others soften their hearts while welcoming in the true beauty of one's soul light. As one opens to receive the divine abundance that is their birthright, self-transformation, self-love, and self-acceptance then begins to naturally unfold. This begins the journey of self-discovery, as one steps into who they truly are and have always been meant to be.
LEARN MORE ABOUT CODY
What is Your Favorite Style of Yoga?
Currently, I am enjoying practicing a mix of slow flow, yin, and restorative yoga! I love adding in breathwork and meditation, to purify and uplift my mind, body, and spirit! 
CHAI, COFFEE, OR KOMBUCHA?
Definitely kombucha— prescribed daily!
DO You hAVE PETS and If so, what kinds and their names?
I don't personally have pets but I live with my brother who has two golden retrievers named Sammie and Roxy! They are beautiful and we go for walks a few times a week! They are the best!
FAVORITE THING TO DO WHEN YOU're NOT DOING/TEACHING YOGA?
I love to be outdoors— so a day of hiking and connecting with nature is my absolute favorite! Yes, I am a tree hugger— literally!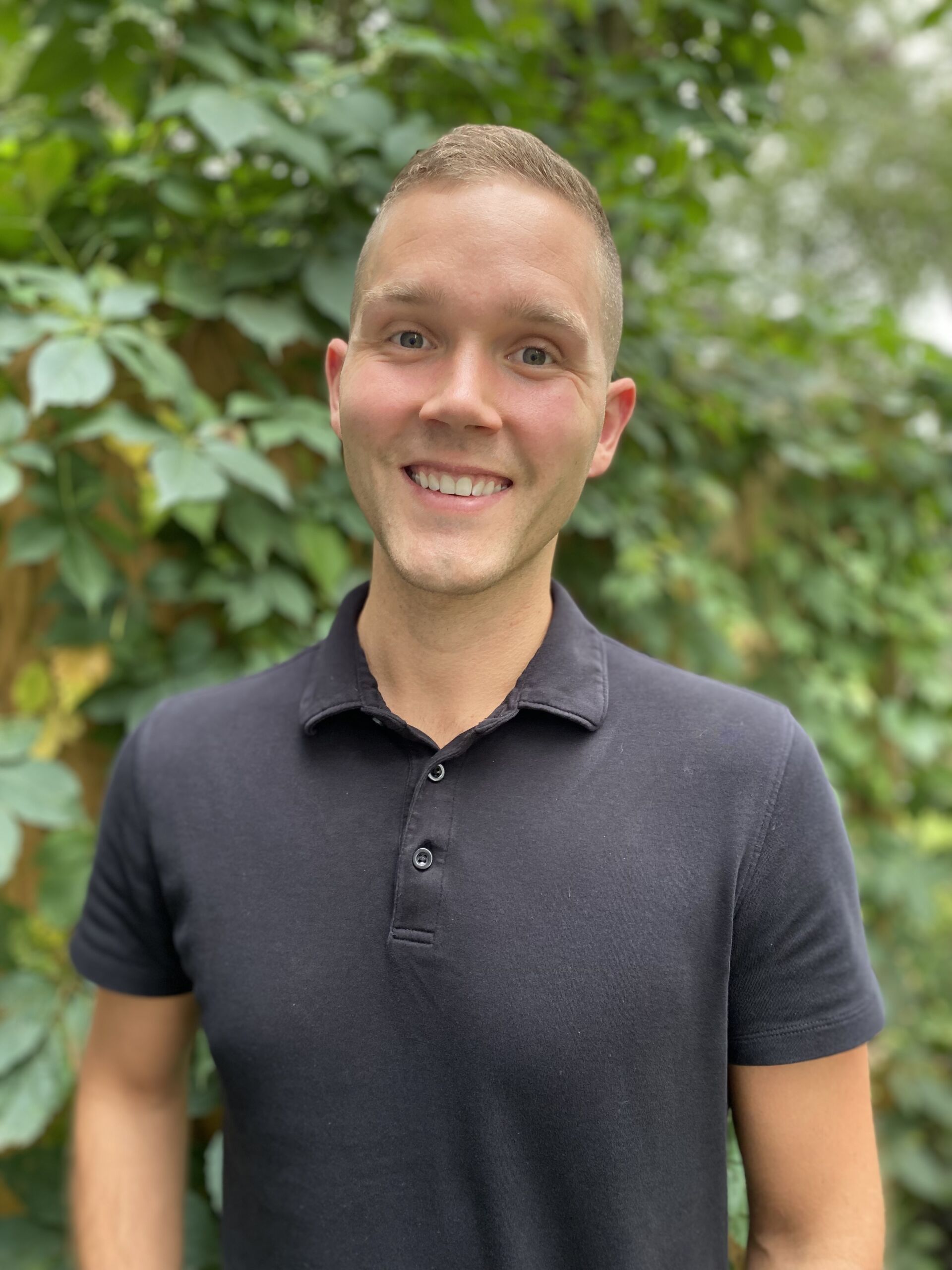 "Love the life you live, live the life you love."
FAVORITE BOOK/MOVIE?
My favorite movie is The Time Traveler's Wife! I love a good love story!
LEAST FAVORITE YOGA POSE AND WHY?
Triangle pose! It just doesn't feel good in my body.
MOST FAVORITE YOGA POSE AND WHY?
My two favorite yoga poses are hanumanasana (splits pose) and salamba sirsasana (headstand pose). Both poses have a "lightening" effect on my energy field and physical body— which brings in a sense of feeling alive, joyful, and FREE! 
IF YOU COULD DO ANYTHING BESIDES TEACH YOGA, WHAT WOULD YOU DO?
I would travel the world visiting spiritual sights, learning and growing, while connecting with like minded communities of light! 
What do people tell you they love about your classes?
People often times tell me that they love my voice, the visualizations, and the energetic healing they receive during class. They report a sense of feeling totally at peace while being able to truly feel the love and positivity surrounding them.
three adjectives to describe yourself?
Goofy, friendly, and heart-centered.
What else would you like to share with potential students?
I am a unicorn is disguise! I believe in sparkles, rainbows, and all good things! Positivity is a must! Truly, I welcome all students who feel guided to work with me. I believe that the right people come into our lives at the right time— and we will always be guided to where we are meant to be! I would be absolutely honored to be a part of your journey! Let's come together in community and light— building a healthier and happier future for ALL!  ALL are welcome! Just BE you!