online yoga classes, yoga teacher training and yoga retreats
where your practice becomes your life
The Yoga Center Retreat is a vibrant community committed to the practices of yoga and meditation, and to the training of well-prepared yoga teachers. We offer daily drop-in classes online (and in-person at our studio in Minneapolis, MN) where you'll find students of every age, size, race, and gender, as well as yoga workshops and retreats to grow your practice. Our colorful boutique offers a curated selection of yoga books and props, as well as handmade jewelry and gifts created by local and national artisans.
yoga classes and yoga workshops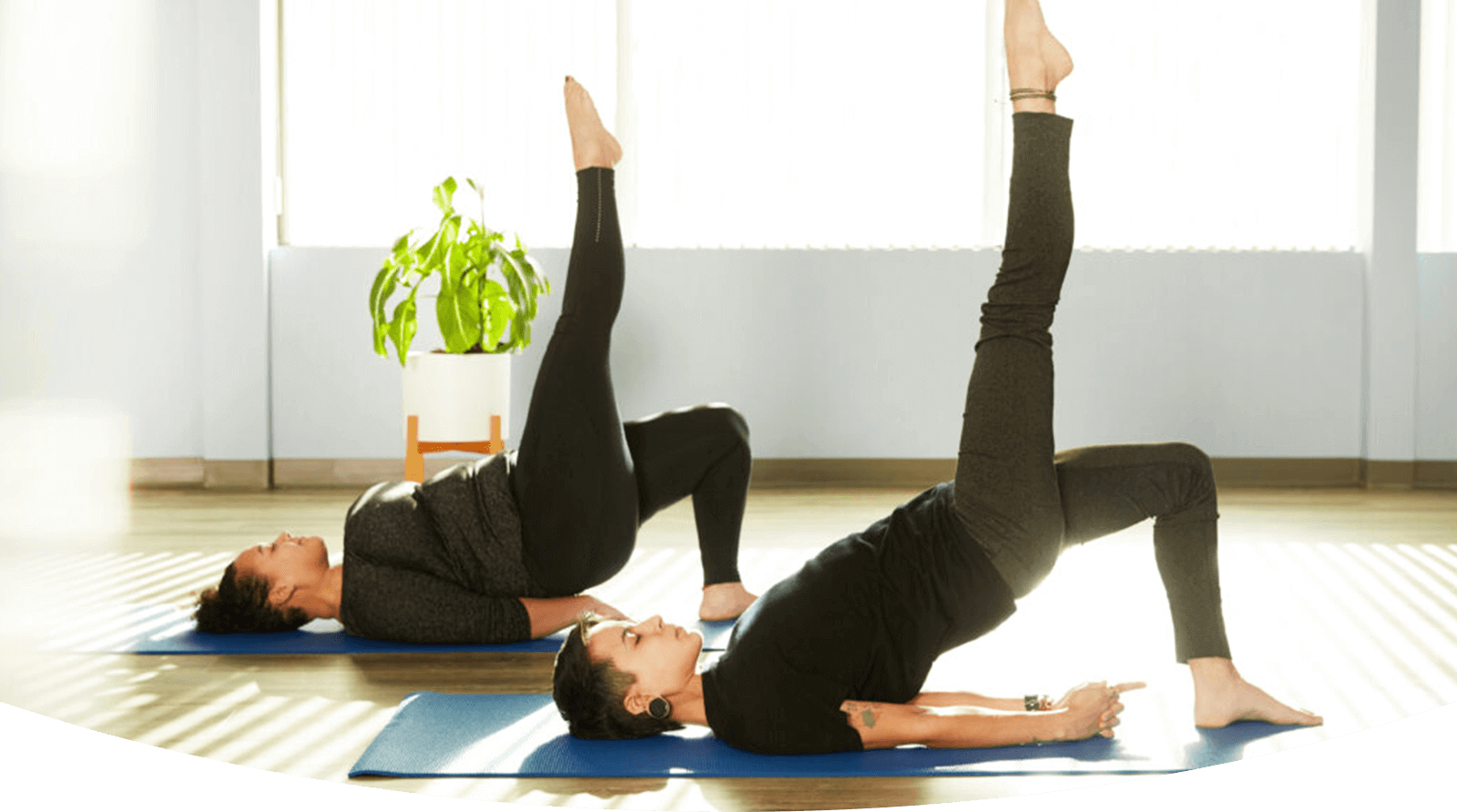 yoga classes
Our daily-drop-in classes cover a wide range of lineages and offer something for everyone, whether you're brand-new to yoga or have an established practice. Join us  online from anywhere via ZOOM, or in person at our studio in Minneapolis, MN.
yoga workshops
Our yoga workshops are an opportunity to dive deep into select asanas and philosophies focused on creating joy and gratitude.  Join our community of yogis who are dedicated to discovering their mission, following their intuition and experiencing a life of well-being.
minnesota's longest-running yoga teacher training
We've been training exceptional yoga teachers in the Twin Cities for more than 20 years. We believe that the best yoga happens when you discover who you are as a yogi and share it with the world. We are a Yoga Alliance Registered Teacher Training School in Minneapolis, MN that offers online training to people all over the country.
ryt 200 yoga training
Our 230-hour yoga teacher training program explores ancient yoga practices like asana, pranayama, and meditation and shows you how to apply them to a modern world.
ryt 300 yoga training
Take your yoga teaching to a whole new level with our 300-hour advanced yoga training program. Go deeper into your understanding of human anatomy, the energy body, sequencing for energetic effects, and how to teach to special populations.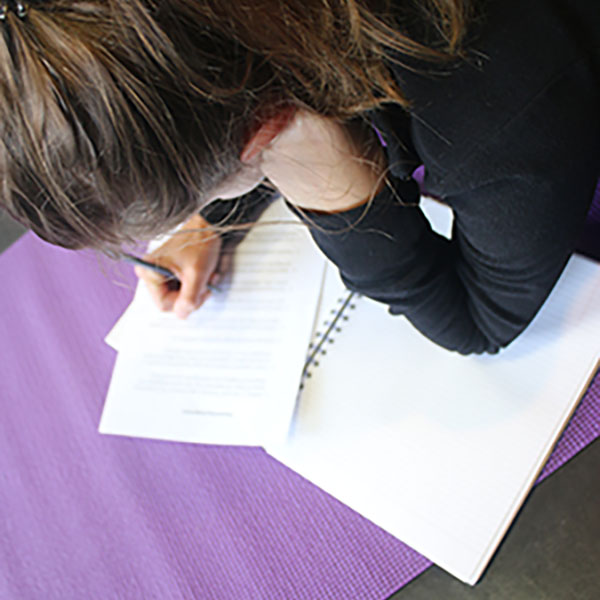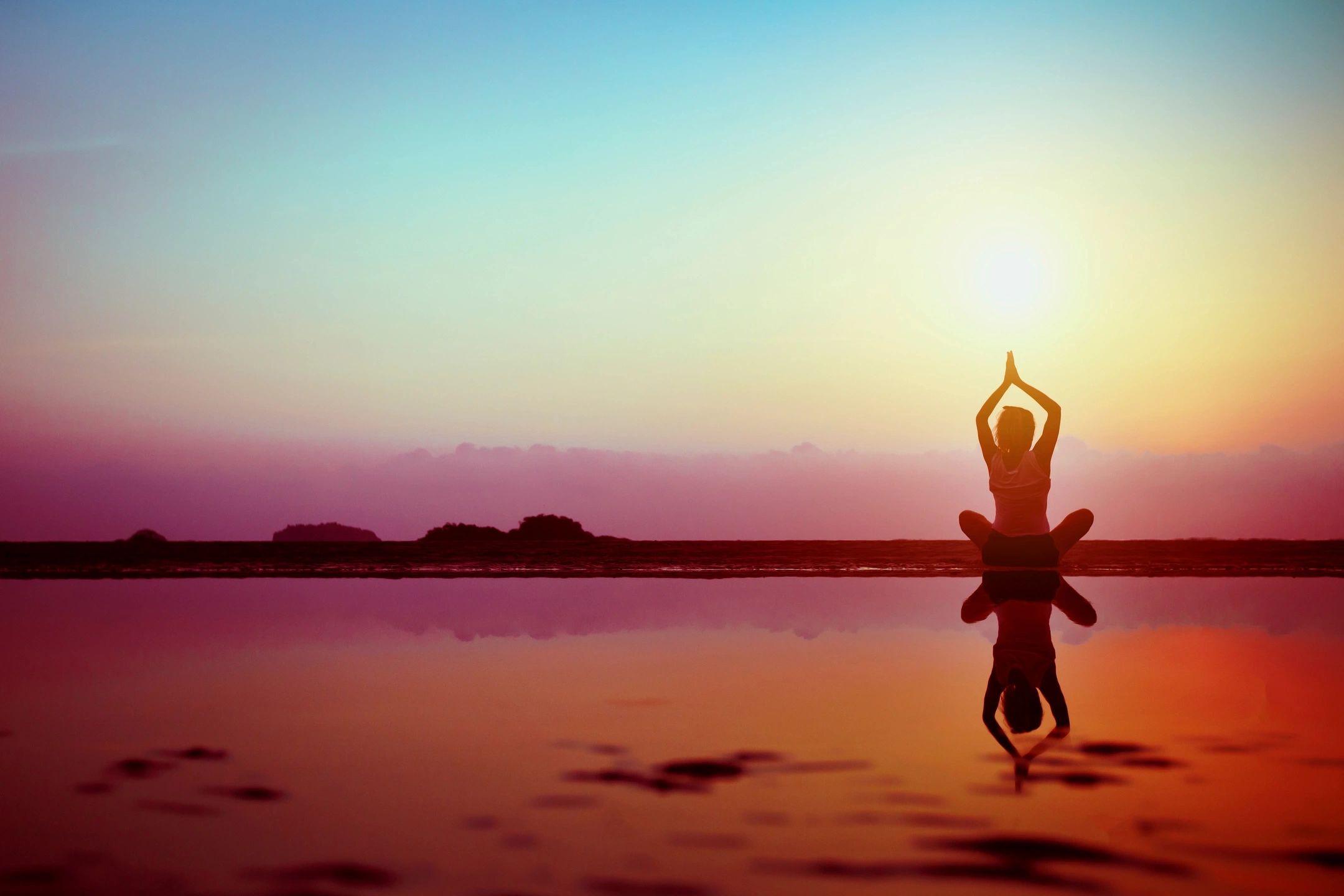 yoga retreats in minnesota & beyond
Retreat with us in Minnesota and other amazing locations throughout the year. Regardless of season, all of our yoga retreats include yoga classes, meditations, workshops and time for journaling and self-reflection. There are always optional activities planned so you can take in the local scene by yourself or with others.