hatha at the yoga center retreat
In Sanskrit, the word "hatha" means effort — the effort required to engage in a physical practice. Emphasizing various movements, a Hatha class will lead you on a journey to unite body, mind and breath, and take your yoga into deeper, more meaningful places.
Our Hatha classes are based on traditional asanas, emphasizing appropriate alignment, conscious breathing, mindfulness and listening to the body.  These classes build core strength, flexibility, and balance,  as well as concentration and breath control.
Expect to find the potential to reach your healthiest edge through a joyful practice. Suitable for all levels.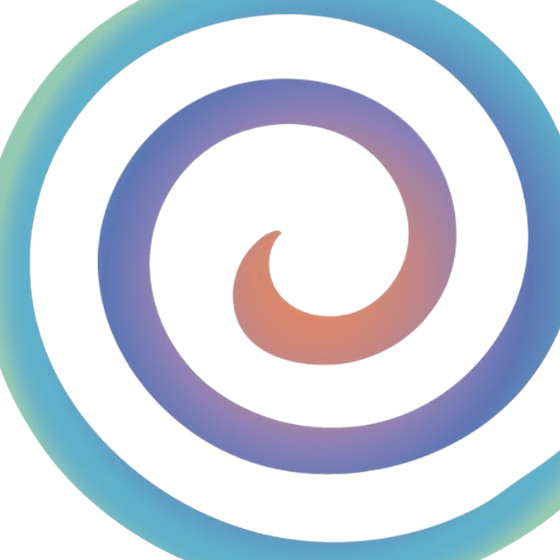 hatha Classes
Achieve a harmonious state of body and mind with respect to individual consciousness. Find your potential and reach your healthiest state of being.
Suggested props include a mat, block, strap, and two blankets.