kids & families at the yoga center retreat
Our kids and family workshops combine meditation, mantra, and movement allowing all ages to experience the many benefits of yoga! Yoga has been linked to:
Better balance, strength, endurance and aerobic capacity

Improved focus and memory

Higher self-esteem
Improved academic performance and behavior in school-aged children
A reduction in anxiety and stress
An improvement in core ADHD symptoms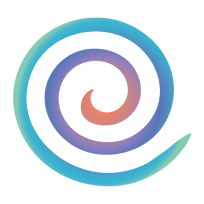 WORKSHOPS for kids
Yoga and mindfulness has been shown to improve both physical and mental health in children, and emerging research studies suggest that it can improve the core symptoms of ADHD, including inattentiveness, hyperactivity and impulsivity. We have workshops for kids of all ages, including littles, middles and teens.
family yoga
Come on an adventure of yoga, singing, and play! We'll journey up a mountain, witnessing the beauty around us, and bravely overcome obstacles along the way. Using yoga, meditation, mantra, and movement, this is a children's yoga adventure that parents and kids of all ages are sure to love!