punch & flow at the yoga center retreat
Punch and Flow is a 1-hour fitness class that combines cardio kickboxing with yoga poses. While kickboxing and yoga may seem worlds apart, they both require a focused mind to build strength, balance, flexibility and endurance. Get the aggression out and your Zen on with this fun combo!
We'll begin with a warmup of sun salutations or other brief yoga flows. Cardio will consist of punching and footwork both on its own and combined with yoga poses. We'll cool down with core work and gentle yoga poses.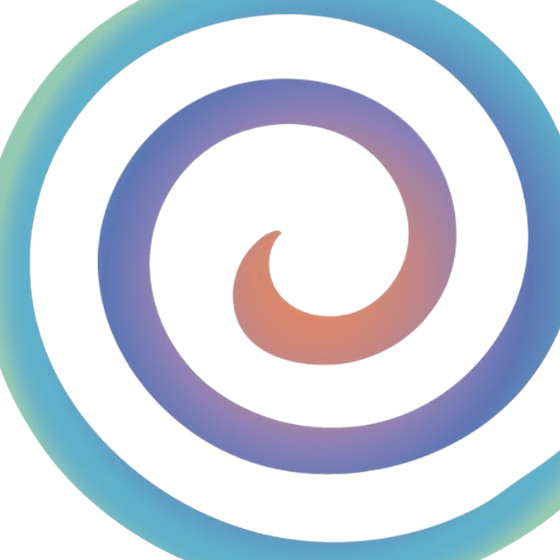 kickboxing & yoga Classes (in person only)
All fitness levels are welcome and no prior kickboxing experience is necessary. You will need to bring your own yoga mat, boxing gloves and punch mitts. You will be partnered when punching, so bring a friend!
Pre-registration is required.