230-HOUR (RYT 200) ONLINE
YOGA TEACHER TRAINING – STARTING IN MARCH
Learn to Teach Yoga
Our 230-hour yoga training program is the longest running yoga teacher training program in Minnesota and now nationwide with our live online classes. With 20 years of experience, we've trained thousands of RYT 200 yoga teacher graduates, encouraging each to explore their own yoga practice deeply, discover their passion and then go out to share it with the world.
Our graduates are sought after as teachers at local yoga studios–the community recognizes the quality and depth of training our 230-hour teachers receive. Many go on to create thriving yoga studios of their own or share and utilize their training in other meaningful ways.
Discover who you really are
Yoga teacher training starts as a way to learn to teach yoga to others and becomes a journey of self-discovery. As you explore the ancient philosophies and practices of yoga, get ready for a life-changing transformation.
A Yoga Alliance Registered Yoga School
The Yoga Center Retreat is proud to be a Yoga Alliance Registered Yoga School 200 (RYS 200). Our time-tested curriculum exceeds the Yoga Alliance minimum standards by 30 hours ensuring that you get the most in-depth understanding of the eight limbs of yoga from your 200-hour level training.
THE YOGA CENTER RETREAT IS A 200-HOUR YOGA ALLIANCE REGISTERED SCHOOL

What makes training at The Yoga Center Retreat different?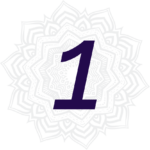 Industry-Leading Curriculum
The intentionality and depth of the 230-hour training curriculum builds from experiential to practical. You'll graduate with a strong foundation in yoga history and philosophy, anatomy, and how to teach asana, pranayama and meditation. You'll get the opportunity to explore a wide variety of yoga styles and lineages, giving you the broadest understanding of yoga as a whole.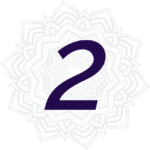 EXPERIENCED TEACHING FACULTY
Our knowledgeable teaching faculty are passionate about yoga and about supporting you through your yoga journey. With over 10,000 hours of combined teaching experience, you can be confident that you are learning from the most experienced teachers in Minnesota. Classes include experiential, hands-on, lecture and group learning opportunities, ensuring you get the information in the way you learn best.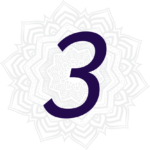 A SUPPORTIVE YOGA COMMUNITY
When you become part of our yoga training program, you also become part of our vibrant yoga community. Our faculty and staff will take time to get to know you and support you in your yoga journey. You'll make connections with other 230-hour students that will extend far past your training. And you'll always have a community to return to for continued learning after graduation.
When COVID hit, Jennifer Gray did an absolutely incredible job moving our training online. I was drawn to YCR because of the soul-level connection I felt when I came to the studio. Jen and team have carried that feeling over to our online training. Our core group has grown much closer during the many months we've met via Zoom. I can't say enough about the YCR community and how it enriches my life.   ~Nina Bernardi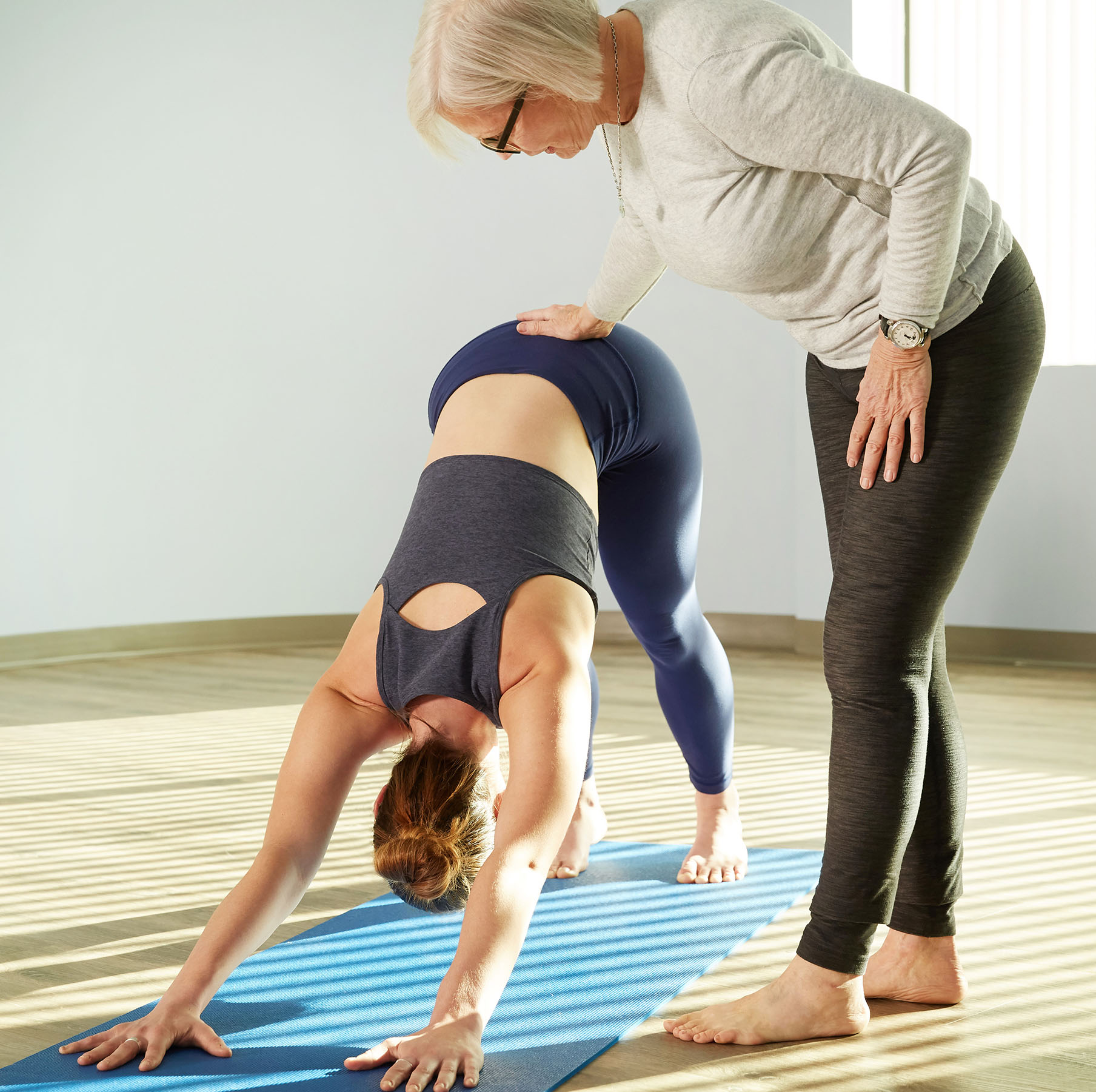 230-Hour (RYT 200) Training Components
Core sessions. Weekly or monthly experiential learning sessions with your yoga training cohort where you delve in to the yoga practices and principles that will become the foundation of your teaching.
Technique sessions. Tech sessions provide 34 opportunities to explore key yoga topics that interest you and customize your training experience.
Workshops. Five in-depth workshops where you can immerse yourself in a concept or topic for deeper learning.
Mentorship and Practicum. Bring everything you've lead becomes the culmination of learnings that allow for peer feedback, faculty input and lots of practice in teaching and embodying key ideas of yoga.
Karma Yoga Project. Bring yoga out into the world with your Karma Yoga Project. Focused on underserved populations, your yoga training cohort will choose a local community to partner with, bringing free yoga to its members as you take your teaching skills to students outside our learning community.
INTERESTED?
TO LEARN MORE ABOUT OUR 230-HOUR TEACHER TRAININGS,
EMAIL JENNIFER GRAY
TO SET UP A FREE INFORMATION SESSION.
Training Core Sessions

Asana Technique
Yoga Anatomy
Chakras
Pranayama
Yamas and Niyamas
Sanskrit
Foundational Principles of Sequencing
Ayurveda
Yoga Sutras

34 Technique Sessions

5  Two-Hour Workshops

9 hours of Practicum

Weekend Intensive Training

Karma Yoga Project

A special discounted rate on drop-in classes
Weekly or monthly group sessions on a 9-14 month schedule, depending on the format of your program.
Tech sessions are offered multiple times each week on a wide variety of topics. Spread these elective-style classes out over the course of your training however works best for your schedule. It's up to you!
Tuesday Evenings: 6-7:30 PM
Thursday Days: 11 AM-12:30 PM
Saturday Days: 2:30-4 PM
Sunday Evenings: 5:30-7 PM
View the 230-hour Tech Session Schedule here.
Yoga for Transformation was thought-provoking and physically engaging experience. Participants were offered the opportunity to think, act and move through asana based on relevant and unique yogic concepts and practices. The Zoom platform offered effective opportunities for small group interaction as well as allowing everyone to gain perspective from the collective wisdom of class members. Participants left with a greater understanding of themselves and the transformative power of Yoga.  ~Patrice McFarlane
UPCOMING 230-HOUR (RYT 200) YOGA TRAINING PROGRAMS
9 -Month Tuesday Evening 
Meets Tuesday from  6-9 PM
Begins March 9, 2021
Early Bird Pricing  of $200 Discount when you register Before Feb 25
9 -Month Wednesday Daytime 
Meets Wednesdays from 10:30 – 3
Begins April 7, 2021
Early Bird Discount of $200 when you register before March 25
*See early bird pricing
**Will start online and will continue as hybrid when possible
A refundable deposit of $100 holds your place in the training. When enrollment for a training reaches or exceeds the minimum of 8 students, we will contact you to finalize your payment plan.
Paying in Full: $3,200
Payment Plan: $3,500. A deposit of $575 plus 6 consecutive monthly  if doing the 6 month or 9 consecutive payments if doing the 9 month.
Early Bird Pricing $200 discount
INTERESTED?
TO LEARN MORE ABOUT OUR 230-HOUR TEACHER TRAININGS,
EMAIL JENNIFER GRAY
TO SET UP A FREE INFORMATION SESSION.
Anastasia G.
I love the wide variety of instructors, backgrounds, and perspectives. It is such a calm and inviting space. I leave every time with a bit more calm and a little more wisdom.

Jess S.
The Yoga Center Retreat feels like a second home to me. Jen Gray and the rest of the wonderful team have brought together a phenomenal yoga community. I am in the 230 hour yoga study program and am very pleased with my education and how it is enhancing my personal practice.

Jordan N.
This isn't just a yoga studio but an amazing community to be a part of. The teacher training program is also the best offered in the Twin Cities. You are introduced to all different branches and thoughts within yoga, while being encouraged to find your own path and what the best fit is for you. The program is flexible, in-depth and the instructors are incredibly trained and well-versed in their yoga studies.

Briana H.
I'm 3/4 of the way through the Yoga Teacher Training Program and it's been stellar. When I talk to my friends who have gone through other YTT programs in the cities, I can tell that the breadth and depth of this course (in addition to the super knowledgable instructors) is setting me up much better for success in expanding my own personal practice and as I start to teach classes. The only thing I would have done differently is take the course sooner.

Amy B.
This program has provided in-depth knowledge of yoga and yogic practices from all different view points. I cannot find another program that provides this type of information. All the teachers are kind, and supportive, wonderful mentors for someone looking to become a yoga teacher or just expand their knowledge. I would and have recommended this training to everyone I know or have met who is interested in a deeper understanding of yoga.

Roberta
I am getting amazing training with a great group of women and men and I am building more confidence as a teacher. The expectations of students is high, but so is the level of support.

230-Hour Core Sessions Schedule